What is WORK?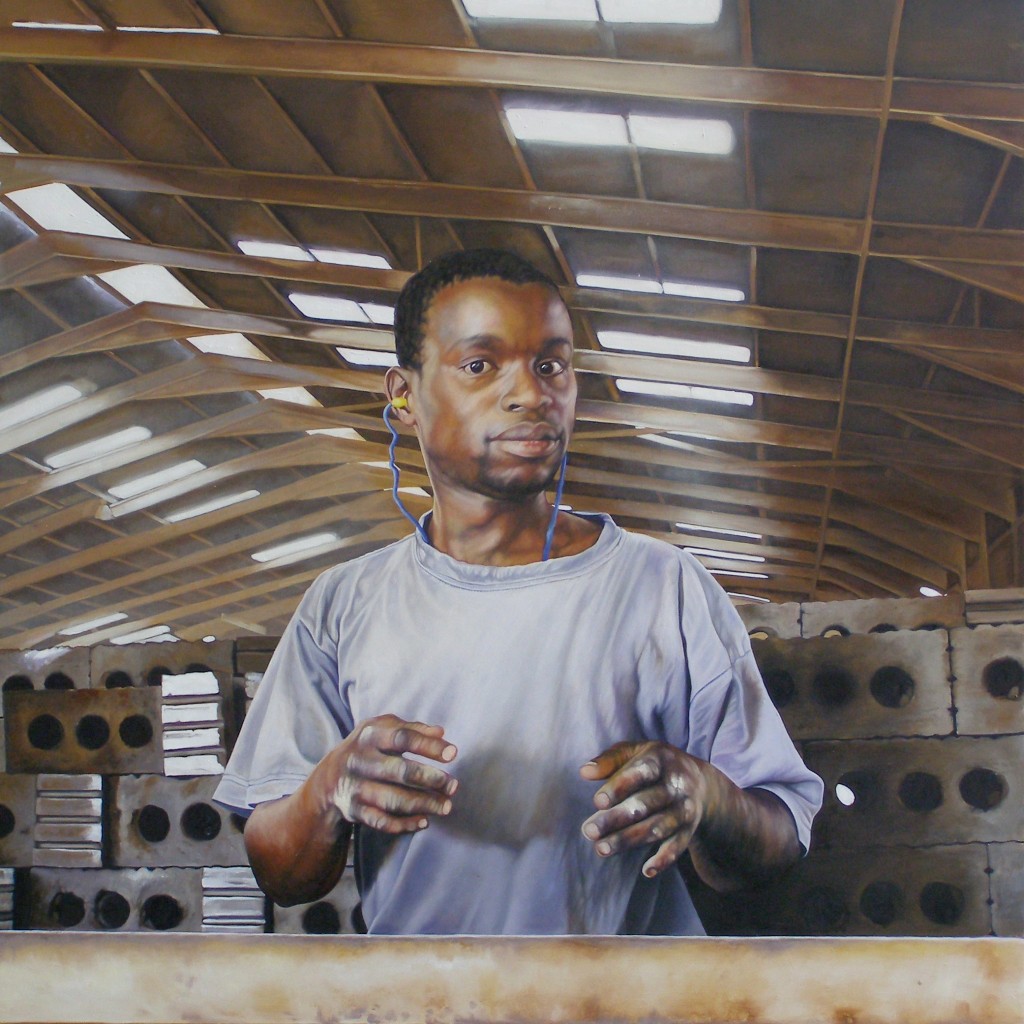 Mission: To publish the best writing, thought and information about work, or lack thereof, while providing a forum for readership to connect and respond.
WORK is dedicated to celebrating the daily grind: white collar, blue collar, pink collar, sex work, food service, freelancing and more.
WORK has an intentionally bland format, so that it can be enjoyed while you're still on the clock. Does your boss like to peek over your shoulder? Never mind that. WORK's professional-looking, easy-to-hide styling will lend your work space a productive glow. WORK is subversive, so you can be subversive at work.
If you'd like to submit, please read our guidelines before contacting our editorial staff.
If you'd like to liberate your leisure hours with light entertainment, follow us on Twitter and/or Facebook.
The magazine is based in Portland, Oregon.